The Bachelor Au's Cass slams producers for making her look like a 'stage five clinger'
Publish Date

Wednesday, 29 August 2018, 9:18AM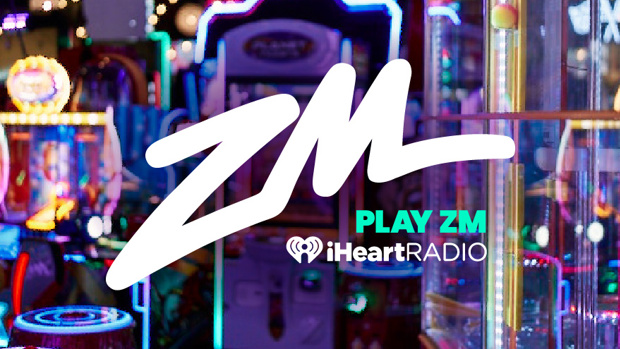 Poor Cass hasn't been having a good time on The Bachelor so far.
After entering the Bachelor mansion and discovering that the Bachelor was Nick 'Honey Badger' Cummins, who she'd dated prior to the show, she has since been portrayed on the show as an obsessive fan, breathlessly declaring her love for Nick to the camera and following his every move with sad-looking eyes.
But Cass has hit out about her depiction on the show, blaming the producers of the show for making her look like a 'stalker' via the magic of editing.

She told The Daily Telegraph that the show's editing was misleading:

"It is crazy… I didn't know I would be featured this much.
"The first episode was pretty hard to watch because they only show certain things. It is not a true portrayal of me and what people are saying that I am a stage five clinger and a stalker. It is nasty and untrue."
Cass insists that her attraction wasn't just one-sided, "Nick was really happy to see me. I just feel like it came across more one-sided and showed me more than his true reaction."
Cass has also been very affected by the online bullying following her portrayal on the show, "Seeing things online, like being called a stage-five clinger can be really hard — but I have to put my heart on my sleeve here and be open and honest and tell him how I feel."


Take your Radio, Podcasts and Music with you