The 50th Birthday Issue of Cosmopolitan USA Has People Angry
Publish Date

Tuesday, 6 October 2015, 3:22PM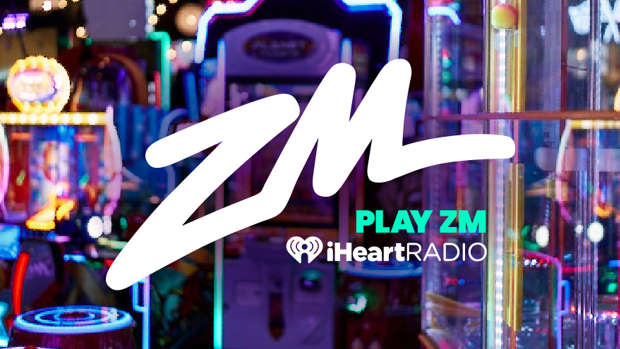 The US edition of Cosmo has just revealed who's on the cover of their 50th birthday issue.
Uh-huh, it's the Kardashians. Six of them.

Kourtney, Kylie, Khloe, Kim, Kendall and Kris are all posed together in white.

So why are people angry?

Well, the cover caption calls them 'America's First Family'. Twitter is going nuts, saying that this undermines America's ACTUAL first family, the Obamas, suggesting a reality TV family are more important.

The mag seem happy with all the discussion though, saying they're welcoming chat about it.
They say all publicity's good publicity, right?!