Teletubby Tinky Winky is dead! Well, the actor behind the suit is
Publish Date

Wednesday, 24 January 2018, 9:49AM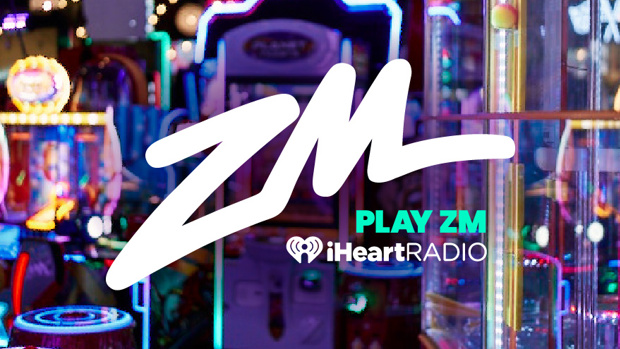 The actor who played Tinky Winky in BBC children's TV series Teletubbies died aged 52 of hypothermia after collapsing on the streets of Liverpool, a friend confirmed today.
Simon Shelton Barnes, a father-of-three from Ampthill in Bedfordshire, had trained as a ballet dancer and choreographer before taking on the role as the purple Teletubby who carried a 'magic bag' in the show from 1998 to 2001 according to DailyMail.
Merseyside Police confirmed to MailOnline today that officers were called to reports that a man had died in the Mann Island area of Liverpool last Wednesday.

Yesterday, John Simmit, who was Dipsy in the show, tweeted: 'What a week! RIP Simon Shelton aka Tinky Winky: remembering the many good times. Rest easy.
'Lots of messaging between cast and crew as we became a tight bunch over six years on location. We'll give him an appropriate send off in a couple of weeks.'
The post by Simmit, who is now a stand-up comedian, was retweeted by Po actress Pui Fan Lee, who now presents the CBeebies programme Show Me, Show Me.
Simmit, Pui and Barnes appeared in the show - whose characters had the catchphrase 'Eh Oh!' - alongside Nikky Smedley, who played Laa Laa.
- EVER WONDERED WHAT THE ACTORS BEHIND THE TELETUBBIES SUITS LOOK LIKE? FIND OUT HERE - 
Barnes was initially reluctant to take on the role that led to him being sent fan mail from adults as well as children and feeling like a member of The Beatles.
He once said: 'I started my career as a ballet dancer and had just started working as a choreographer. I thought it was a bit of a risky move but it certainly paid off.
'We used to receive a lot of fan mail from kids and parents. I suppose we were a bit like the Beatles or the Take That of children's television.'
Barnes was not the original Tinky Winky in Teletubbies, although he did play the character on the BBC Two show between 1998 and 2001.
His predecessor Dave Thompson, who is now a comedian, was allegedly sacked by producers Ragdoll for 'misinterpreting' the role and implying the Teletubby was gay.
Barnes said the sexuality of the character was a question he was frequently asked because of Tinky Winky's penchant for hand bags.
This article was first published on dailymail.co.uk and is republished here with permission.
Take your Radio, Podcasts and Music with you