Technical glitch on the Royal family's website may have revealed the Royal baby name!
Publish Date

Friday, 27 April 2018, 9:12AM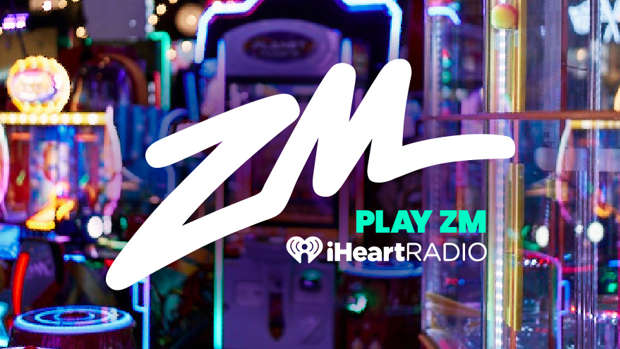 The royal family's website has reserved a page for a Prince Albert as the UK and the rest of the world waits for William and Kate to announce their son's name.
It may be the strongest clue yet that a name has been picked for their third child, three days after the couple carried him home to Kensington Palace, West London.
As Harry and William opened a sports facility in central London today, he said he was still deciding on a name, adding he was "delighted" to have been chosen as best man for the upcoming royal wedding.
This is the message that greets visitors attempting to access a page on 'Prince Albert' - which could be the strongest hint yet at the royal's name.
But a page at www.royal.uk/prince-albert reads Access Denied - which is the same message that greets visitors trying to visit pages of the newborn's siblings.
If visitors attempt to view pages bearing other rumoured names - including Arthur and Alexander - the website simply presents the message "Page Not Found".
The identical appearance of the Albert page when compared to George's may provide the strongest clue yet as to the impending announcement.
Since the prince was born on Monday, William has stoked anticipation, promising well-wishers: 'You'll find out soon!'
But today at the central London sports centre he said that a name is still being decided upon.
There has been a flurry of royalist enthusiasm online as the public eagerly await the announcement.
As Twitter users float names from Freddy to Princey McPrinceface, the anticipation has reached fever pitch.
Other ideas suggested include naming the prince after a character from the hit US sitcom Friends as well as Crumpet and Baby McBaby Face.