Taylor Swift makes ominous and eerie Instagram post and fans are losing their SH*T
Publish Date

Tuesday, 22 August 2017, 8:05AM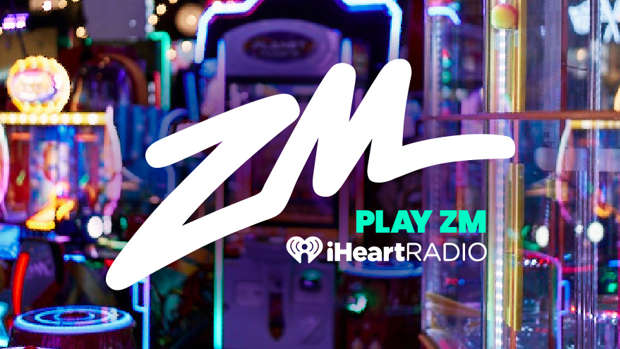 After not hearing or seeing anything from Taylor Swift in months, fans went into meltdown when on Saturday the pop star wiped her Instagram completely clean, deleted anything on Facebook that was posted after the end of 2015 and made her Tumblr account and website blank.
Now, to add more fuel to the "she's dropping a new album" fire, Taylor has posted an ominous video to her Instagram:
The video was posted without a caption and depicts a snake slithering across the screen. She posted the same video to her Twitter account.
This video has sent fans into a frenzy, with many theorizing that the snake has something to do with the Solar Eclipse that will be seen today: