Taylor Swift confirms her worst kept secret in latest single
Publish Date

Saturday, 11 November 2017, 1:42PM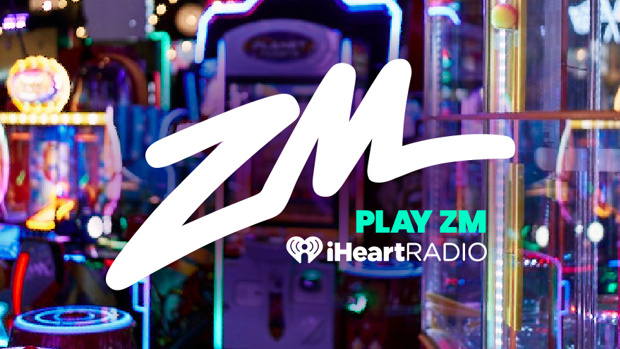 Taylor Swift is no stranger to writing songs about particular people that she has had run ins with over the years.
Getaway Car, her latest track is no different as she is singing about her previous love interests, Calvin Harris & Tom Hiddleston.
The track is about getting involved in a doomed relationship, and then jumping ship when everything starts to fall apart.
She also appears to reveal that she dumped Hiddleston when he was least expecting it.
Her relationship with Harris was described in the song as "the best of times, the worst of crimes."
At the 2016 Met Gala, where Swift first met and embarrassingly danced with Hiddleston while still publicly dating Harris, is then referenced ("The ties were black, the lies were white"), with the singer describing an encounter that resulted in Swift fleeing the party with him.
But she then expresses that meeting Hiddleston at such a high-profile event, full of photographers, meant that their relationship never stood a chance.
"You were driving the getaway car," Swift sings, "We were flying, but we'd never get far. Don't pretend it's such a mystery. Think about the place where you first met me."
In the summer of 2016 Swift & Hiddleston were photographed on a public tour of the world, which ended with the couple staying in Rome with Tom's mother.
"We were jet-set, Bonnie and Clyde," Swift continues. "Until I switch to the other side". She then implies that she dumped him without much warning: "I'm in a getaway car / I left you in a motel bar / Put the money in the bag and I stole the keys / That was the last time you ever saw me." Oh well.