Taika Waititi is unrecognisable in his Thor cameo
Publish Date

Wednesday, 19 April 2017, 1:22PM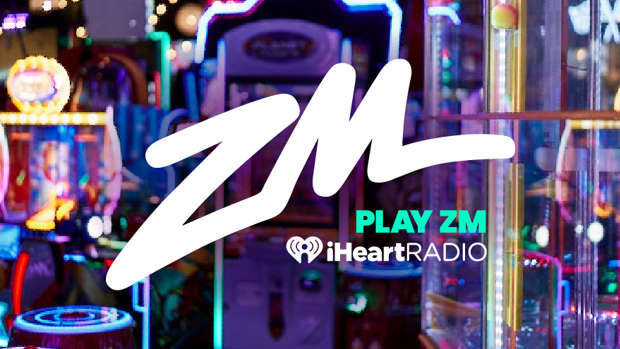 The teaser trailer for Taika Waititi's Thor: Ragnarok was 2 minutes of pure awesomeness, and New Zealander's are stoked for the kiwi director and his Hollywood gig. We even caught a sneaky nod to fans of his last film, Hunt for the Wilderpeople.
Taika is known for his involvement in all aspects of his films; he writes, directs and even acts! So it's no surprise that he's cast himself in a pretty big role in the new marvel flick, and when we say big, we mean it literally.
If you're a fan of Marvel's Thor, you might be familiar with a character named Korg (No, not the piano); a huge rock-like creature with eroding skin. Taika hinted at this in October when he posted this teaser on Instagram.
While Korg appeared in the second instalment of Thor, Thor: The Dark World, Taika insisted the character needed a makeover. "Because he's a good guy, we want people to love him and we want people to relate to him. And one of the easiest ways to relate to a character is the expression on his face, and particularly the eyes" he said.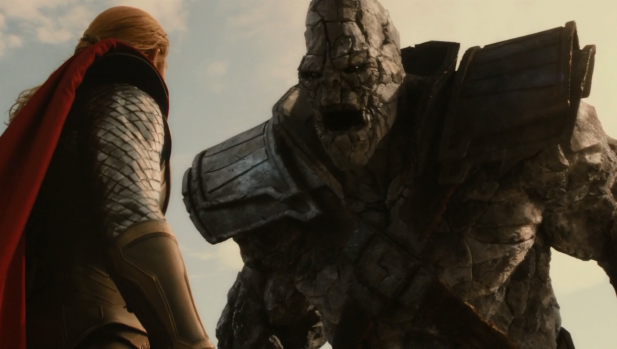 We can't wait to see how Taika portrays the role!