Stan Walker reveals 'secret girlfriend'
Publish Date

Saturday, 12 May 2018, 8:24AM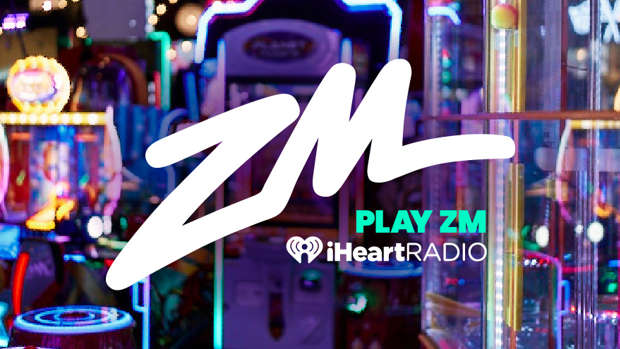 Kiwi singing star Stan Walker has been in the public eye sharing his dramatic health scare story this year - but has been less forthcoming about his love life.
Opening up to Yahoo Be this week, Walker revealed he has a secret girlfriend who has helped motivate him to be healthy.
"I've always got time for love," he said. "I've got a beautiful girlfriend who I've kept hidden away."
"She's my little secret."
Stan kept her identity confidential but admitted he has been with his mystery girl "for a little while" and gushed about how "amazing" she is.
"Yeah, she's amazing. She's good for me," he says.
"She actually keeps me on my toes and keeps me healthy and accountable."
We aren't too sure who the mystery lady is but Stan recently posted this to his Instagram story.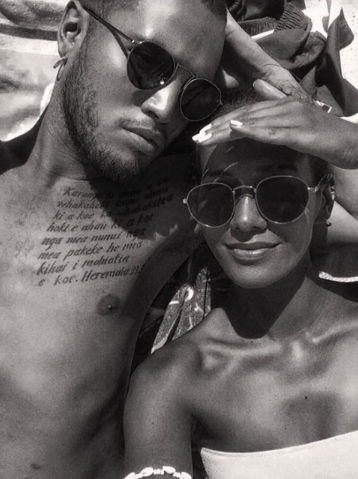 Walker confirmed his split with his ex-girlfriend, model and TV presenter, Lou Tyson in June 2017.
"Stan and I still love each other very much and are still great friends but have decided to separate," Tyson confirmed to Spy.
-Spy