Spot the difference: Khloe's new face
Publish Date

Saturday, 11 November 2017, 12:13PM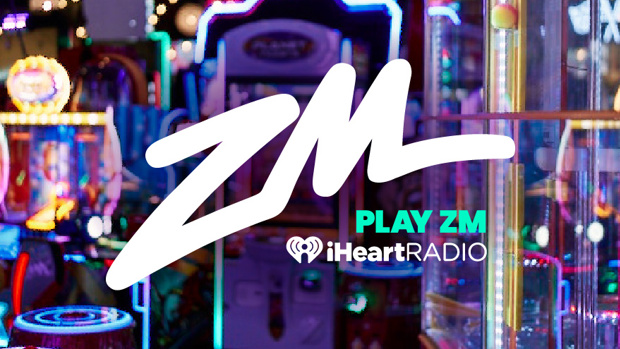 Fans of the Kardashians have been kept on their toes for years, so when a sister changes her look these days it doesn't make the news.
Well usually.
Take a look at this photo here of Khloe & see if you can see anything different:
Can't see anything different?
Here's an older shot for reference:
If you haven't noticed it yet take a look at the star's nose.
Some Insta-conspirasists were quick to call her out for getting some work done but what do you think?