Sorry ladies, Harry Styles is reportedly dating this model
Publish Date

Tuesday, 9 May 2017, 11:57AM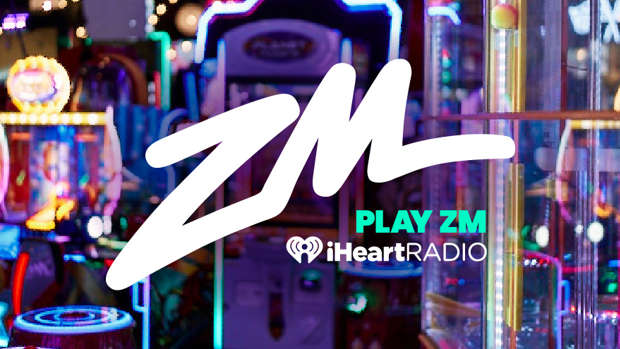 Harry Styles has reportedly struck up a relationship with blogger and model Tess Ward.
The former One Direction singer is believed to have been romancing the blonde beauty on a series of dates in London, after the pair were introduced through mutual friends.
A source told The Sun newspaper: "As soon as Harry met Tess there was an instant spark between them.
"They really bonded over their mutual love of quirky fashion and food – and things turned romantic quickly.
"They've been on a number of dates while Harry has been in London and he's already introduced Tess to some of his close friends including his personal stylist Lou Teasdale.
"This really seems different to Harry's past relationships as Harry genuinely is besotted with Tess and doesn't want to risk messing this one up."
The  'Sign of the Times' hitmaker has been romantically linked to high profile celebrities such as fellow musician Taylor Swift and model Kendall Jenner in the past, and previously said he would rather be covered in green slime than have to sit in a room with all his former flames.
During an interview showbiz pal Nick Grimshaw, the radio DJ asked:
"Did you think we'd do something weird like bring all your exes in?"
To which Harry replied: "I think I'd take the gunge."
Harry, 23, also admitted that before meeting his rumoured new beau, he hadn't dated for "a long time" as he was busy filming war movie 'Dunkirk' and working on his debut solo album, which is due for release on Friday (12.05.17).
He said: "I haven't dated in a long time really because I went away to do the movie then did the album so I haven't in a while. I have a couple of candles left still, though."
And the 'Sweet Creature' singer says he wouldn't use Tinder to try and find a date, although he admits he did used to "research" his dates.
Asked if it's hard to date as a celebrity, Harry explained: "I don't know, maybe. I feel like with all of the stuff how people date now with all online stuff I feel like you can do that (Google) with anyone really if you're looking at someone's profile before seeing them it's kinda the same...
"No, I used to (research dates), then I said I'm not going to do that anymore, it's impossible to go in without a perception of someone and you've never met them and I started feeling like that was wrong and weird."
BANG! Showbiz