Some major sh*t just went down on Shortland Street
Publish Date

Thursday, 25 May 2017, 8:52PM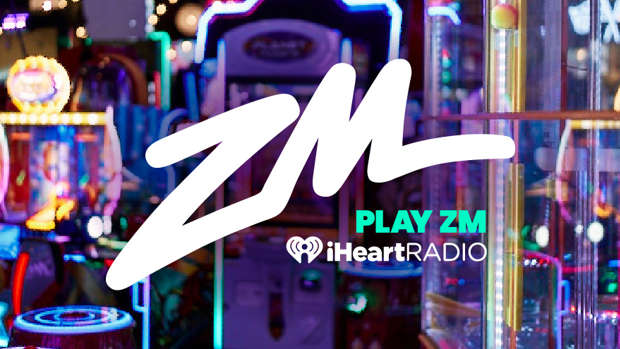 Tonight was Shortland Street's 25th birthday episode and WOW. 
The feature-length 90-minute episode was jam packed with drama from earthquakes to an array of appearances from old favourites to a VOLCANO ERUPTION. 
Within the first 10 minutes of the episode there were star appearances from past characters Waverley Harrison, Nick Harrison, Stuart Neilson and Marj Brasch. 
Soon after, the eruption happened. Yup, a volcano ERUPTED.
This led to a whole load of almost deadly situations but we're going to round up the highlights here for you:
- Harper pashed Stuart, but then when Drew went missing she realised that she loved him 
- Sass drugged Mason but that wasn't enough to kill him
- Marj died peacefully at Shortland Street, surrounded by the mayhem
- Lucy gave birth to a baby girl in the car, but when Ali finally got her to hospital she was bleeding out. The episode ends without knowing her fate. 
- Sass thought Frank had died at the hands of Mason but he hadn't 
Overall, this was one CRAY episode of Shortland Street!