So it turns out that Prince Harry's real name isn't Harry?!
Publish Date

Friday, 2 June 2017, 1:25PM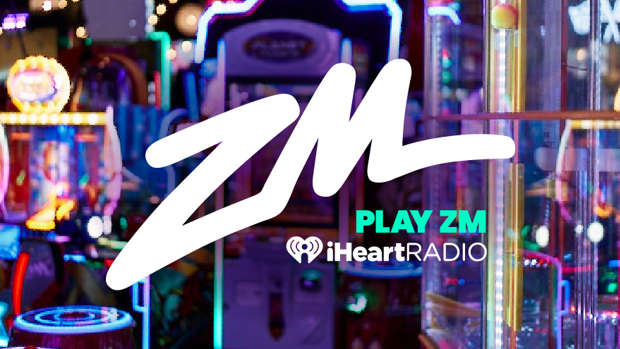 So we totally get celebrities having different names to what they're born with after all some names don't have 'star power'. 
But a royal being known by something other than their official first name, well that's surprising. 
Our favourite Prince, Harry, was actually born Henry Charles Albert David Mountbatten-Windsor.
It's been said that Henry is a very popular name for English kings - translated loosely to mean "home ruler".
By why is he known as Harry rather than Henry? 
Harry' is a common nickname for members of the Royal Family called Henry and Prince Harry has been called 'Harry' since his childhood.
It's funny that this truth has surfaced, seeing as recently it was revealed that his girlfriend Meghan Markle's real name is actually Rachel.