So it turns out that Lorde actually has citzenship with another country!
Publish Date

Tuesday, 12 September 2017, 12:59PM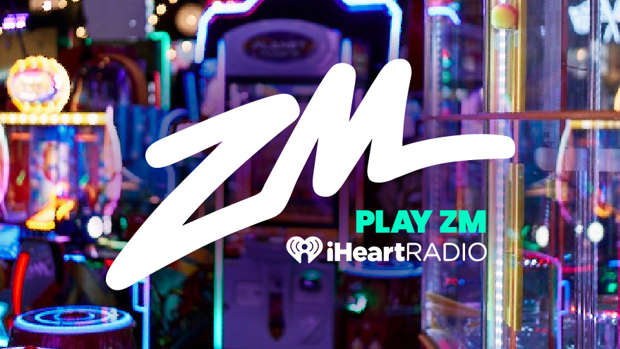 She's one of New Zealand's most valuable exports, but we can't claim Kiwi pop star Lorde as just our own anymore. 
Lorde has revealed that she actually has dual-citizenship with another country, that being Croatia, on a podcast with US comedian Marc Maron.
She said her mum Sonja is Croatian and her father Vic O'Connor is New Zealand-born with Irish heritage.
"So yeah, I'm Croatian, I got Croatian citizenship," she said.

When asked if she got citizenship through her mum's Croatian heritage, Lorde replied: "I got that from I think like being a bit of a fancy, famous Croatian. I think they hooked me up, so to speak."
During her podcast chat, the pop star also admitted that her homeland has a housing crisis, which she may have contributed to by purchasing her own home in early 2016.
She paid nearly $3 million for a villa on a quiet street on the border of Herne Bay, Ponsonby and Grey Lynn.
Lorde also said that her American friends "rip the s*** out of me for my accent all the time", including Jack Antonoff, with whom she worked on her latest album Melodrama.