So here's what Britney Spears actually sounds like without auto tune
Publish Date

Thursday, 8 June 2017, 8:20AM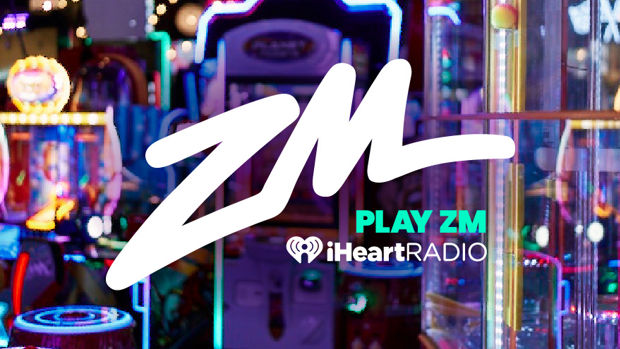 Britney Spears doesn't exactly have the best rep worldwide for her singing ability. 
The pop star is more praised for her dancing and performance skills and for being able to produce some classic banger tunes. 
Which is why we've always forgiven her for covering up her presumably average singing voice with lip-synching and auto-tune.
But it seems like we could be wrong in assuming the worst of the pop princesses singing ability. 
Britney's original demo for her 2004 smash Toxic has been leaked, and it's not all bad.
She starts off strong, it does get a bit pitchy towards the middle, but heck she did a lot better than most of us.
You know what, it's Britney b*tch, so pitchy or not she sure knows how to put on a show.