Sisterhood of the Travelling Pants 3 in the works!
Publish Date

Monday, 30 April 2018, 10:13AM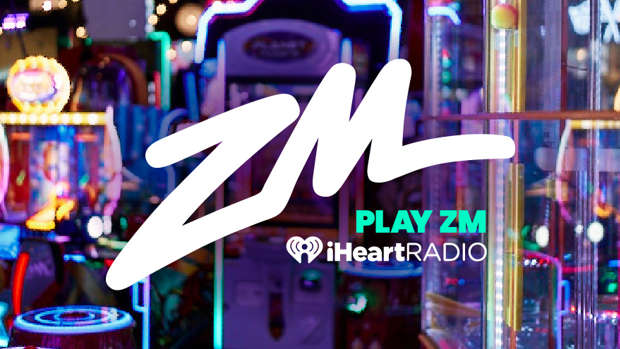 Fans of The Sisterhood Of The Traveling Pants have held out hope for years that third film would be added to the franchise.
And one of the films' stars, Alexis Bledel, suggested this Thursday that the dream was a little bit closer to becoming a reality.
Swinging by The Tonight Show Starring Jimmy Fallon, the 36-year-old revealed that she and her co-stars Blake Lively, America Ferrera and Amber Tamblyn have 'pitched' a second sequel to their 2005 movie, reports Daily Mail.
Alexis confessed that "we don't get to see each other a lot 'cause everybody has work and family and everything, but when everybody's in town we do, and we just pitched a third movie, and I hope it comes together. It would be so great."
On Friday afternoon, Amber fired up her Twitter account to confirm what Alexis had told Jimmy Fallon the previous day.
"I realize what I'm about to say regarding the third instalment of the Sisterhood franchise is not enough to break the internet, but certainly could crack it..." she began.
About 18 minutes later, she followed up: "Sorry for that delay, my daughter needed me. Where was I? Oh yes. Alexis is right. We've been pitching and there is a script. A good one. It's up to a studio now to make the film. So far, no luck. So keep your fingers crossed, or, knock down their doors with jeans emojis."
In an interview that ET released last week, Alexis had stated that she 'really' hopes that a new film will be made.
"We want it to happen, I really hope so," she began.
"It keeps kind of coming up and we're really trying to make it happen. So, I really hope so."
The Gilmore Girls star has not been the only one of the famous foursome to talk of a possible third instalment in the franchise.
Amber Tamblyn, America Ferrera and Blake Lively have all spoken favourably of a third film.
Blake, 30, to EW: "There's a strong chance there might be a third. The four of us are still best friends. To be able to create something together again has always been a dream of ours."
America, 34, to E!: "It's an idea and a conversation. I love my girls. We're very much a part of each other's lives and if the movie happens it would be a great thing."
Amber, 34, to EW: "...I have very high hopes for it happening sooner rather than later."
In addition to the her sisterly co-stars, Alexis' on-screen love, Michael Rady, has also voiced his hope for a reunion.
"I would love there to be, honestly. I'm looking forward to the day my phone rings, with that phone call," the married father-of-three told Christian Youtube channel, Bravely Daily.
Timeless star Michael, 36, does admit that, "there's nothing definitive in Hollywood," but does believe, "it's in the works."
This article originally appeared at dailymail.co.uk and has been republished with permission.