Sir David Attenborough has opened up about his health problems
Publish Date

Thursday, 27 April 2017, 11:06AM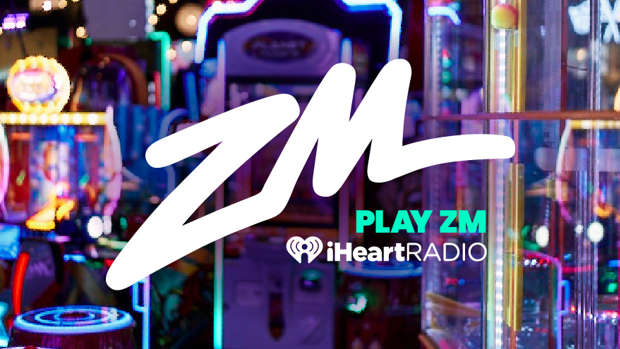 Sir David Attenborough, has revealed that he suffers with memory problems, which make his job more difficult.
In an interview with The Telegraph he admitted that he sometimes struggles to remember 'proper names', which can make scriptwriting hard.
He added that he's 'coming to terms' with the fact his memory isn't what it once was and that it now takes longer for him to find the right words.
He said: "There were these searing yellow fields and I can't think of the damn name. I wanted to say something about it but I couldn't and it wasn't until we got quite close to Geneva that I thought, 'Of course, oil seed rape'."
The ninety-year-old says he doesn't use the Internet or emails: "I'm not a big fan of electronic communication. When it comes to making television programmes, I like to think that I know what the latest gear is and what tomorrow's latest gear is, but maybe I'm deceiving myself."
The BBC have commissioned Blue Planet II, which Attenborough is currently working on.
He's set to make two appearances in the new seven-part-series, as well as narrating.