Simon Cowell has revealed the one member One Direction won't need to reunite
Publish Date

Sunday, 6 August 2017, 4:11PM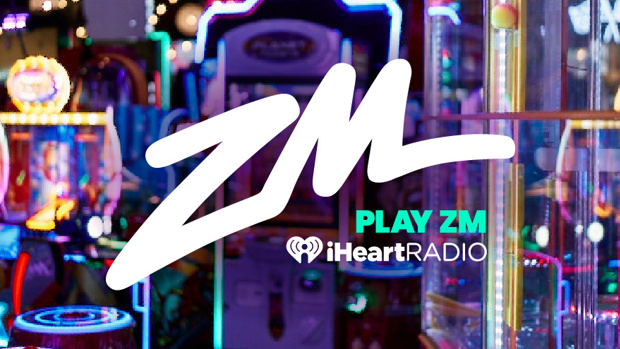 Okay, okay, before we head down this little rabbit hole, let us just put a friendly reminder out there that we haven't heard anything a possible reunion BUT Simon Cowell is commenting on things and hopefully nobodies feelings get hurt!
You gotta admit, that Simon is a bit of switched on cookie, after all, he did bring the group together. So the man who could be considered the dad to a bunch of talented male singers might know a thing or two about a possible reunion of the group.
Cowell explained that although the boys are out carving pretty successful music careers for themselves, they'll come to miss the fun of being in a band, so much so that they might even consider coming back together. Before he left the interview however, he dropped on little seed that will eventually grow to consume the mind on of the members!
Simon says that the boys could get back together sans Harry Styles, although it would not be the same! The musician now turned movie star, who some would say wowed with his debut performance in the incredible Christopher Nolan film Dunkirk, could go onto becoming a serious Hollywood star, especially after that performance!
Yeaaaaaah...We're kinda not keen for that so if you could just go along and bring all the boys back together that would be great!