Sia exposes her face AND her boob in Instagram pic
Publish Date

Thursday, 12 October 2017, 12:28PM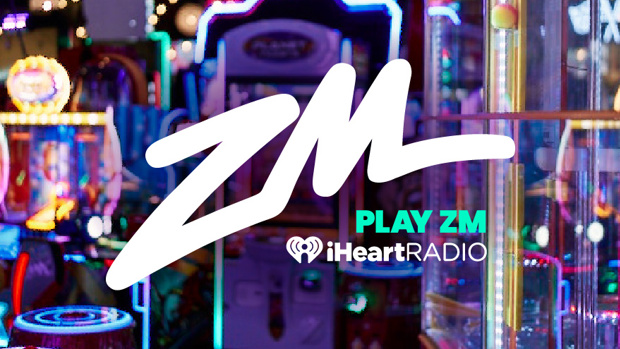 She's gone from hiding her face to baring it AND more flesh than intended in an Instagram photo and we can actually Sia this time. (Sorry couldn't help it!)
It's a rare occasion to see the singer without her face covered by her signature blonde wig but her make-up artist has taken to Instagram to post a BTS shot that not only showed her face (well kinda, behind a face mask) and her breast!
Sia apparently did not know she was putting on quite the revealing display as her make-up artist captioned the snap: 'she just directed her first film. she had no idea her boob was out. thank you for letting me create magic with you @siamusic.'

Sia has previously explained to James Corden why she dons the wig, saying that it is a symbol of what's missing in the music industry.
"I was a singer for 10 or 11 years to mediocre success," she said at the time. "I was an alcoholic and a drug addict. I sobered up, and I decided I didn't want to be an artist anymore, because I was starting to get a little bit famous and it was destabilizing in some way."

She continued, "I thought, 'What doesn't exist in pop music at the moment?' And it was mystery. I was like, 'There's pictures on Instagram of everyone at the dentist.'"