Shortland Street stars have revealed their real life romance!
Publish Date

Tuesday, 19 June 2018, 1:05PM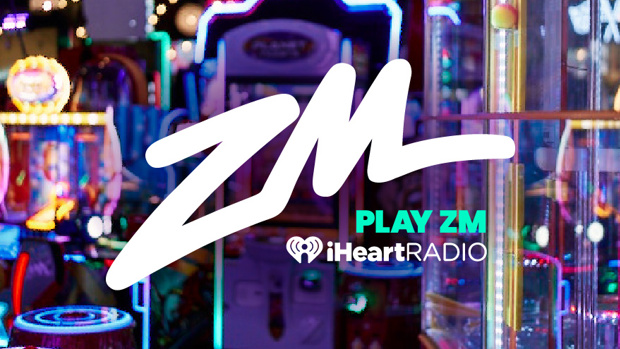 From Ferndale to real life, two shorty co-stars have ditched their on-screen partners for each other. 
On screen, Esther Samuels is suffering at the hands of her abusive husband, Finn Warner, but in real life Ngahuia Pirirpi has found love with her former co-star Teone Kahu. 
Ngahuia has told Woman's Day that they originally couldn't stand each other. 
"We're not the typical fairytale," the 27-year-old revealed. "We met while working on a play three years ago, but it wasn't till he started the show (Shortland Street) in 2016 that we got together."
RELATED: The movie star that's joining the Shortland Street cast
Teone, 25 told Woman's Day that the romance wasn't planned.
"We didn't plan for it to happen, but for some reason, we just kept bumping into each other – at the supermarket, at the same party, then work. That's what made us think maybe we should give this a shot."
The couple kept their relationship secret at first, only telling close friends, as they tried to keep things professional on set. 
It sounds like there's definitely a future for the Ferndale lovers, as when asked about the possibility of expanding their family and tying the knot, Ngahuia threw Teone a cheeky grin and asked, "I don't know. Is there?"
Teasing her right back, he quips, "She said she won't marry me unless I buy her a really expensive ring."