Shortland Street star has the Internet fizzing with near nude Insta-post!
Publish Date

Sunday, 10 December 2017, 5:35PM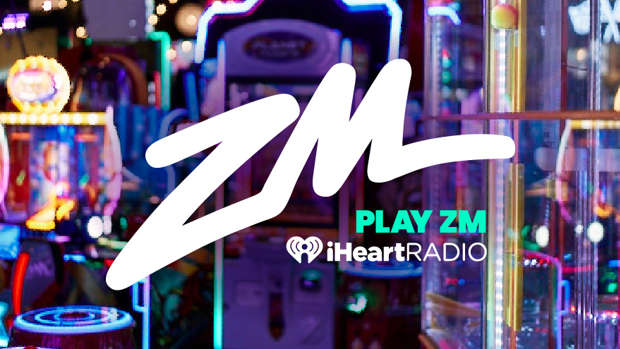 Ohhhhh hey, there Mr. Pua Magasiva!
Ohhhhh KAY! In all seriousness, this logic makes so much sense in the respect that what you do by yourself isn't reeeeeally going to hurt anyone!
In case you were a little too distracted by the image to be able to read what's going on, Shortland Street hottie Pua decided to make the most of being alone at the beach by just dropping the old pants and shirt and being one with nature!
Nothing like becoming one with nature to get yourself feeling happy in the soul. 
One thing we noticed from the post is some of the crack up comments:

Question is....who took the photo?