Shawn Mendes speaks about his sexuality in the most honest way
Publish Date

Tuesday, 27 November 2018, 12:05PM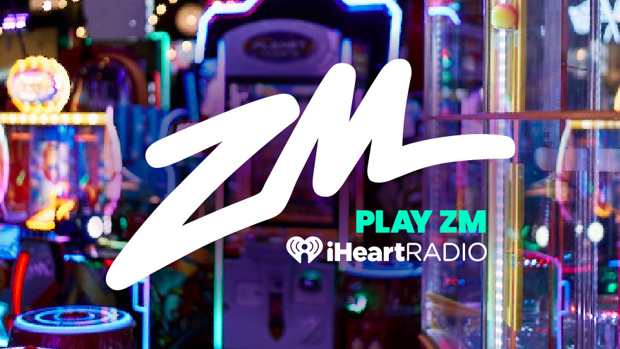 In a new interview with Rolling Stone magazine, Shawn Mendes has spoken out about a number of vulnerable and honest topics, and we have butterflies.
From his days covering Ed Sheeran and Justin Bieber on Vine to now selling out worldwide venues, Shawn Mendes is one of Hollywood's most eligible bachelors but since hitting our airways he has always been faced with the great discussion of his sexuality.
In the article, the 20-year old opens up in the most honest way about how this chatter really makes him feel.
"In the back of my heart, I feel like I need to go be seen with someone -- like a girl -- in public, to prove to people that I'm not gay," he explained. "Even though in my heart I know that it's not a bad thing. There's still a piece of me that thinks that. And I hate that side of me."
In 2017 he addressed the rumours on Snapchat. "I noticed a lot of people were saying I gave them a 'gay vibe,'" he said. "First of all, I'm not gay. Second of all, it shouldn't make a difference if I was or wasn't."
He also spoke about the thoughts that went around his head about how he could stop the speculation
"I had this thought: 'I have to get paparazzied with someone. Who am I gonna get? I'm not relevant.'
Recently he joined Taylor Swift as a special guest on her Reputation Stadium tour in America, where he featured in a story by the singer, where she applied glitter to his face for the show.
Swift was texting Mendes a cellphone video of them together, just to make sure he was cool with her posting it. He told her it was fine without thinking, but later that night, woke up in a cold sweat.
But the singer had second thoughts. "I felt sick," he said. "I was like, 'F*ck, why did I let her post that?' I just fed the fire that I'm terrified of."
RELATED: 10 celebrities you might not realise are gay or bisexual
And it's no wonder Shawn is a little more feminine,  he grew up with 15 female cousins, and played with make up with them, "braiding hair and painting nails. Maybe I am a little more feminine — but that's the way it is."
Go Shawn for not being afraid to be so honest!