Shaun Johnson captures adorable photo of his Mum reacting to his engagement
Publish Date

Wednesday, 9 May 2018, 12:13PM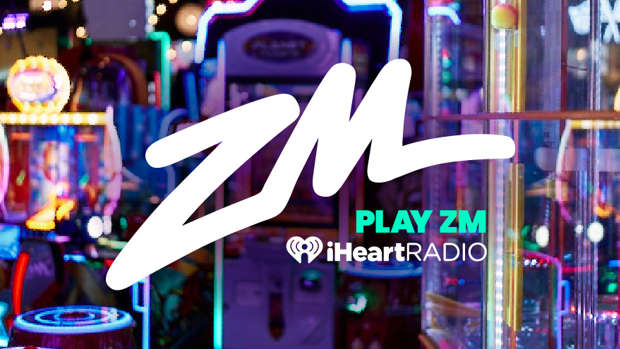 All any parent wants is to see their child be successful. Have a good job, be happy, get married and start their own family. Well, league player Shaun Johnson is halfway there. He seems to have a pretty good job... obvious reasons. And he looks pretty happy? But it's true you never really know what's going on in someone's life.
What we can be sure of, is that he's getting married!
Yesterday Shaun Johnson posted to Instagram confirming his engagement to Silver Fern Kayla Cullen!

Kayla also posted the same pic quoting "Forever with my bestfriend".
But the one that really pulled at our heartstrings was a photo uploaded to Shaun's Instagram story of his mum's reaction.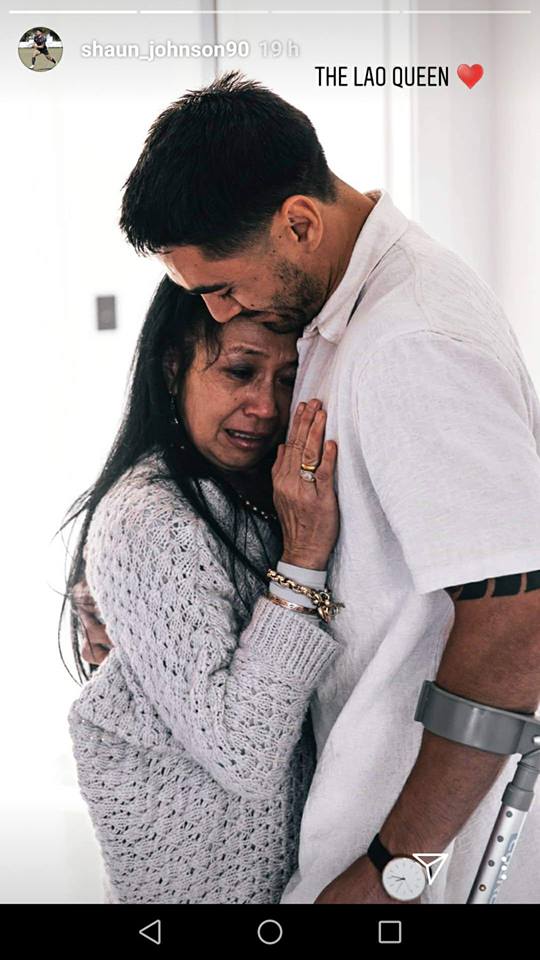 Talk about proud mother! SO SWEET.