Shane Cortese and son involved in a terrifying train ride
Publish Date

Sunday, 15 October 2017, 12:03PM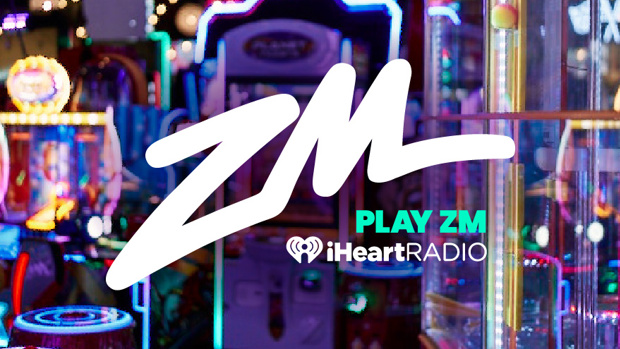 Kiwi actor Shane Cortese has detailed a terrifying experience on a train in Auckland he had with his son Kees yesterday.
Two men and a woman abused both of them during the ride and made off with his 10-year-old son's iPad, leaving him "agitated, panicking and crying".
Cortese, best known for his role as Hayden Peters on Outrageous Fortune and Mac on Nothing Trivial, recounted the incident on Facebook.
"Kees and I were on one of our regular train trips so he could make VLOGS with his iPad. It's a regular autistic pattern to like trains. He sits a couple of seats in front of me and loves these trips," he said.
"At Middlemore two men and a woman got on the train and sat around us and acted very intimidatingly to both me and my 10-year-old."
He described them as "big heavy set NZers with very bad facial tattoos".
"Within seconds Kees was agitated, panicking and crying because his iPad had been lifted," Cortese said.
"I then had the pleasure of one of them standing over me and asking me 'what the f... was I looking at'. They got off the train at Papatoetoe And abused me through the window."
Cortese said his son has lost his iPad and was upset.
He has given police the photos and video he took of the men and woman.
"I'm not going to post the photos because the police have them but I'm really disappointed I couldn't prevent my son from being upset," Cortese added.
"That's what dads do."
This article was first published on nzherald.co.nz and is republished here with permission.