Selena Gomez's family says Justin Bieber is a "vile human"
Publish Date

Wednesday, 1 November 2017, 7:59AM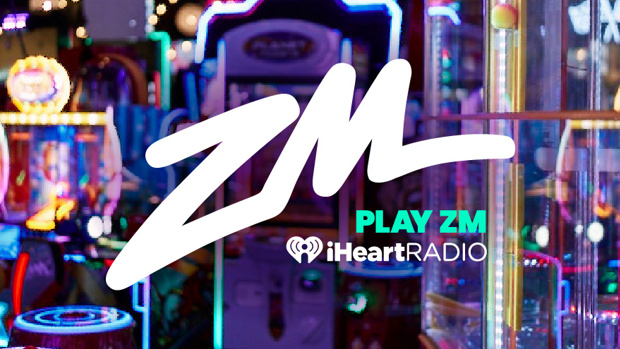 Justin Bieber has been slammed as a "vile human" by a member of Selena Gomez's family.
The 'Never Say Never' hitmaker met up with the 25-year-old singer - who he was involved in an on/off relationship with between 2011 and 2014 - on Sunday, but one of her relatives is not happy about the reunion.
A member of Selena's family is said to have told gossip website TMZ:
"Justin is a vile human and will never be accepted by us. As long as she is even speaking to him in any way, it is not only disrespectful to everyone around her, it is disrespectful to herself."
Justin, 23, wore a hoodie and Selena a striped dress for their meeting at the cafe, where they were for around 25 minutes.
A source said: "They seemed friendly. There was no PDA."
It comes shortly after the pair are said to have met up at the 'Wolves' hitmaker's house which led to speculation they could be set to rekindle their romance - especially after yesterday it was revealed that she'd split from The Weeknd.
A source said: "She only sees Justin as a friend.
"Selena is the one who got Justin involved in this church. It was her attempt to help turn his life around, and it really did help. He's really committed to it and has formed a strong network. So, they have a lot of mutual friends now from that."
Another insider explained: "They are not dating, it's nothing romantic.
"Justin and Selena are just friends right now. They reconnected and, right now, Justin wants to be a good friend to her. At least for now, it's a friendship."
- BANG! Showbiz