Selena Gomez's ex says this is the worst thing about dating her
Publish Date

Monday, 14 August 2017, 9:06AM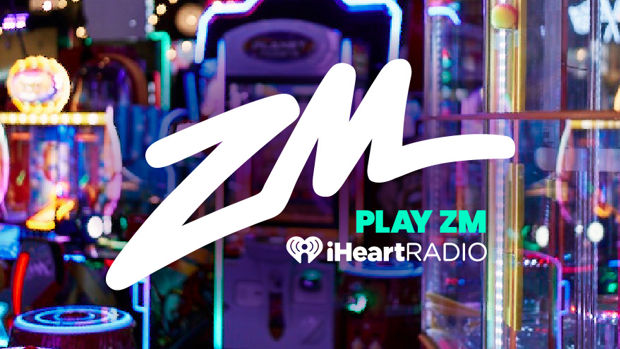 Let's be honest, most guys (and probs a lot of girls too) would dream of dating Selena Gomez. 
However, it's not all rainbows and lollipops being the other half of the superstar, as DJ Zedd has revealed. 
The two had a short lived relationship back in 2015 and now two years on, Zedd has opened up about the romance.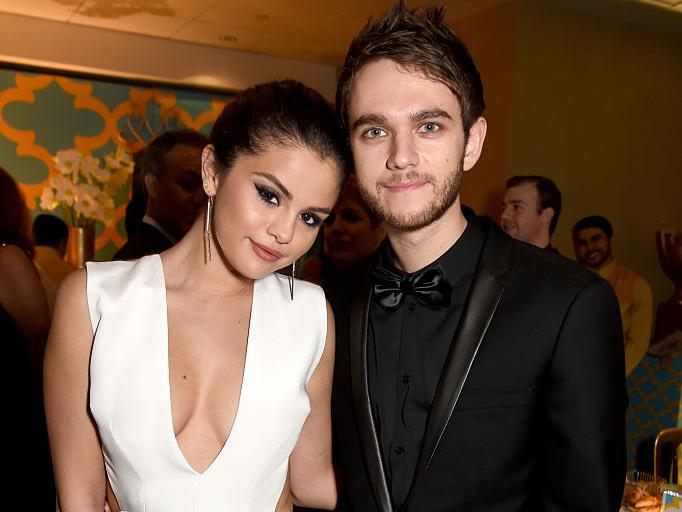 Photo/Getty Images
In an interview with Billboard, the DJ said the media scrutiny while involved with her was insane.

"Reporters were calling my parents. People were hacking my friends' phones. I was pissed. [Though] I kind of knew what I was getting myself into. She is one of the most talked about people in the world, but I had no idea how much that would change my life."
That's gotta suck, but also, you're dating Selena Gomez, you win some, you lose some!