Selena Gomez put a stealthy cameo of Taylor Swift in '13 Reasons Why'
Publish Date

Wednesday, 21 June 2017, 9:59AM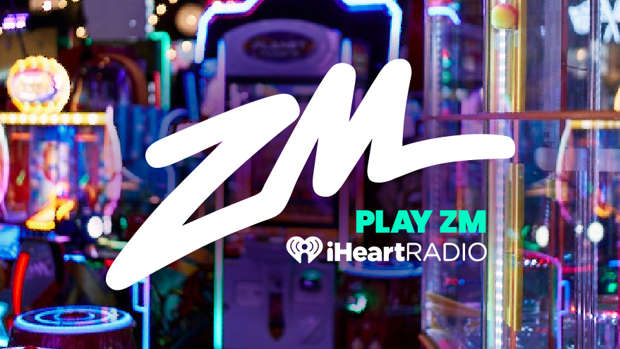 Let's be honest, you were so engrossed in every single second of every single '13 Reasons Why' episode, that you probably missed this Taylor Swift cameo.
But you'd be forgiven for missing it, because it was pretty quick! (aaand it wasn't exactly Taylor Swift herself..)
Tumblr account "Scottish Swiftie" was the first to share images from the series, Glamour writes. 
The cover of 1989 is seen in the background of a shot in episode 10 of the series, which focused on Sheri and her tragic traffic accident. In the scene, Tyler is talking to Sheri in the hall and they are standing in front of a board full of student artwork. 
It's not certain that this is a special shout-out from Selena Gomez herself, who is one of the executive producers on the show, and one of Taylor's besties.
But it would follow a recent trend of hers. Gomez also included a portrait of Swift in her music video for "Bad Liar," inserting her friend's likeness on a Charlie's Angels poster.