Selena Gomez powerfully opens up about her mental health
Publish Date

Friday, 17 March 2017, 2:07PM
We love Selena Gomez when she kills it in all aspects of her life. She acts in films and performs on the stage but it seems that she's not really a fan of the spotlight.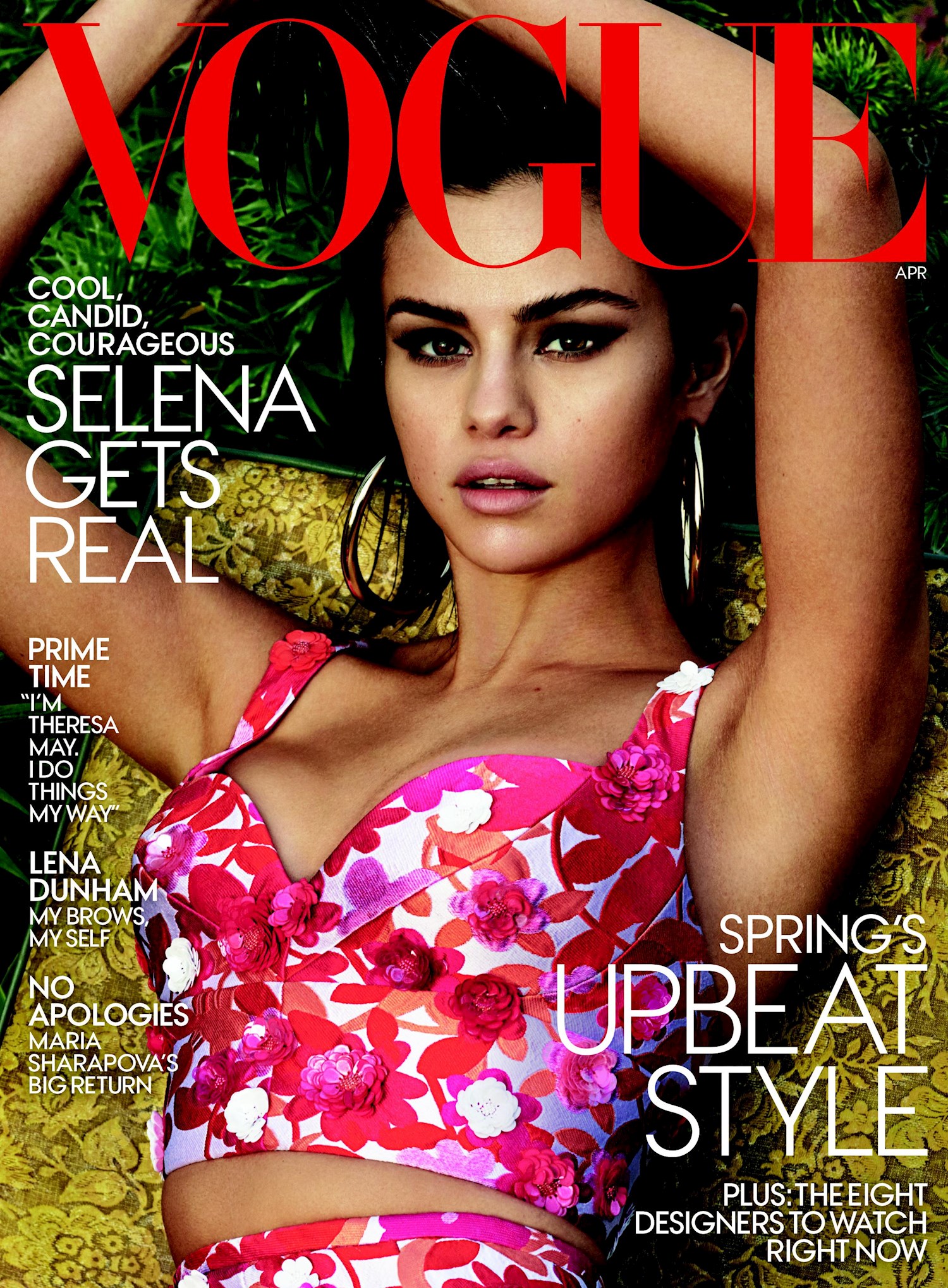 It was just last year that Selena admitted herself into a rebab centre where she gave up her phone and spent time with six girls. "You have no idea how incredible it felt to just be with six girls," she says, "real people who couldn't give two shits about who I was, who were fighting for their lives. It was one of the hardest things I've done, but it was the best thing I've done."
She returned to the spotlight 90 days later at the American Music Awards.
In a new interview with Vogue, Selena opens up about her battle with mental health and how she helped herself.
"Tours are a really lonely place for me. My self-esteem was shot. I was depressed, anxious. I started to have panic attacks right before getting onstage, or right after leaving the stage. Basically I felt I wasn't good enough, wasn't capable. I felt I wasn't giving my fans anything, and they could see it - which, I think, was a complete distortion", she revealed.
Of her fans, she continued, saying that she "was so used to performing for kids" and then "suddenly I have kids smoking and drinking at my shows, people in their 20s, 30s and I'm looking into their eyes and I don't know what to say".
We hope Selena is doing way better now!!