Selena Gomez, Khloe Kardashian, Demi Lovato & More Respond to Kim Kardashian, Kanye West & Taylor Swift's Feud
Publish Date

Tuesday, 19 July 2016, 7:19AM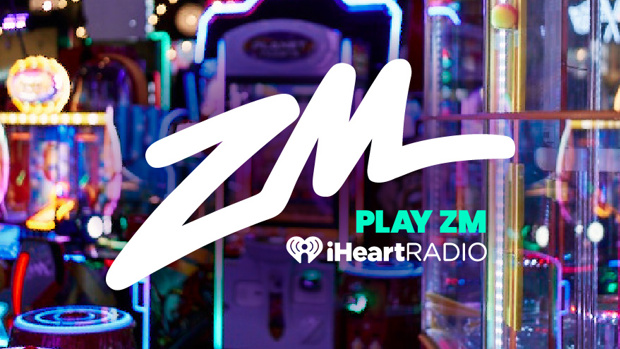 OK so SO MUCH SHADE GOIN' ONNNN.
Twitter erupted when Kim Kardashian called out Taylor Swift for apparently lying about not knowing about Kanye West's "Famous" lyric. 
And it wasn't just fans taking sides. Selena Gomez - one of Tay's close friends was one of the first to come to her defense.
"There are more important things to talk about…"
There are more important things to talk about... Why can't people use their voice for something that fucking matters?

— Selena Gomez (@selenagomez) July 18, 2016
Truth is last thing we need right now is hate, in any form

— Selena Gomez (@selenagomez) July 18, 2016
This industry is so disappointing yet the most influential smh

— Selena Gomez (@selenagomez) July 18, 2016
Katy Perry who has her own issues with Taylor posted a tweet referencing her new single, "Rise," that also seemed to be a comment about the Kimye controversy. "#RISE above it all," she wrote, with a link to her song.
#RISE above it all: https://t.co/ToeZNtE4rE

— KATY PERRY (@katyperry) July 18, 2016
Zendaya, who was briefly a member of Swift's squad, indirectly addressed the controversy (Swift subsequently replied with her own message on Instagram.)
The Shade Room pointed out that the 19-year-old, while not posting her own message, liked two Tweets before unliking them. The first message featured two pics of the former Disney Channel star with Swift and her pals and the caption, "My girl zendaya knew better." In the second tweet a commenter wrote, "I'm glad zendaya was never really down with that whole Taylor squad s--t."
Demi Lovato, who has a tumultuous history with Swift, expressed her opinion by liking a tweet that proclaimed, "I love Kim Kardashian."
Things got heated when Chloë Grace Moretz joined in:
Everyone in this industry needs to get their heads out of a hole and look around to realize what's ACTUALLY happening in the REAL world

— Chloë Grace Moretz (@ChloeGMoretz) July 18, 2016
Khloé replied by posting an explicit pic of a woman in a bikini, who looked like Moretz, with her bum exposed. "Is this the a hole you're referring to @ChloeGMoretz ???" Khloé wrote.
Moretz replied pointing out the photo is not of her. NASTY!
Ruby Rose was shocked and tweeted both of them: 
@ChloeGMoretz @0hbubbl3s @khloekardashian Yo Khloe I thought you were rad when I met you but this is awful and this is a 19 year old girl.

— Ruby Rose (@RubyRose) July 18, 2016
Justin Bieber appeared to be the voice of reason amid the craziness, posting a video on Instagram where he simply said, "Less hate, more love."
Take your Radio, Podcasts and Music with you