Selena Gomez just got us really excited about '13 Reasons Why' season 2
Publish Date

Monday, 29 May 2017, 12:50PM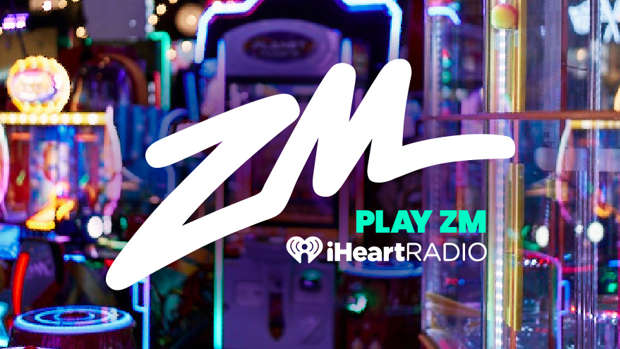 Selena Gomez has had a sniff of what '13 Reasons Why' entails, and it's safe to say she's freaking out (just like us).
Speaking to Seattle radio station Movin 92.5, Selena, executive producer of the series, said: 'I'm so excited for season two. I think it's going to be so exciting because I didn't expect the first to be as loud.'
'I didn't expect it to have the reaction that it did. It was amazing, and it was complicated, and there was a lot of stuff that came with it, and I understood what that meant,' she explained.

'I think for season two, we elaborate more on some of those questions and the stories and the resolution, if you will, of what some of these kids have gone through and are going through. So it's exciting.'
Selena also confirmed that she has been in the writers' room with moments that left her 'almost freaking out'.
'I was in the writers' room the other day, and they're working so hard and it's going to come together,' she said. 'I was sitting there at the table, like, "Wait, what happened?!" Almost freaking out.'

We can't WAIT!