Selena Gomez has reportedly entered a mental health facility
Publish Date

Friday, 12 October 2018, 9:33AM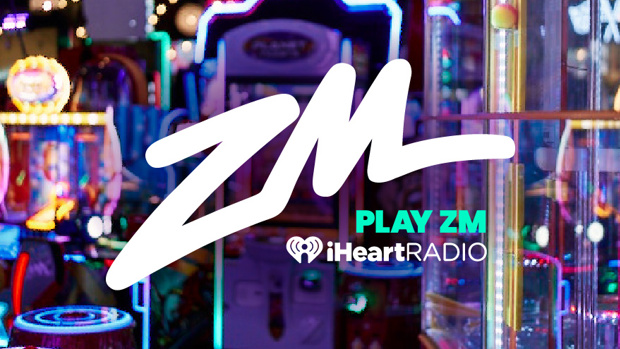 TMZ is reporting that Selena Gomez has entered a mental health facility after being hospitalised twice in two weeks.
The gossip site also said that the second time was for an "emotional breakdown". 
Multiple sources apparently told TMZ she was "despondent and emotional" over a very low white blood cell count following her kidney transplant. A family member drove her to the hospital and she stayed for a few days.
She was re-admitted late last week as the problem persisted and it threw her in a "downward emotional spiral" according to the site.
RELATED: Selena Gomez makes an adorable admission about Taylor Swift
Selena insisted on leaving soon after being admitted but wasn't allowed.
It's also alleged that the singer had "a meltdown" and "freaked out", even trying to rip out the IV's in her arm. The insiders called the episode "an emotional breakdown". 
She recently posted an on Instagram stating she was taking a social media break, saying "Just remember- negative comments can hurt anybody's feelings. Obvi."
TMZ reports Selena is now at a psychiatric facility and is receiving dialectical behaviour therapy, which treats various mental health disorders. 
We hope Selena is feeling better soon!
If you are worried about your or someone else's mental health, the best place to get help is your GP or local mental health provider. However, if you or someone else is in danger or endangering others, call 111.
If you need to talk to someone, the following free helplines operate 24/7:
DEPRESSION HELPLINE: 0800 111 757
LIFELINE: 0800 543 354
NEED TO TALK? Call or text 1737
SAMARITANS: 0800 726 666
YOUTHLINE: 0800 376 633 or text 234