Selena Gomez has broken up with The Weeknd
Publish Date

Tuesday, 31 October 2017, 10:39AM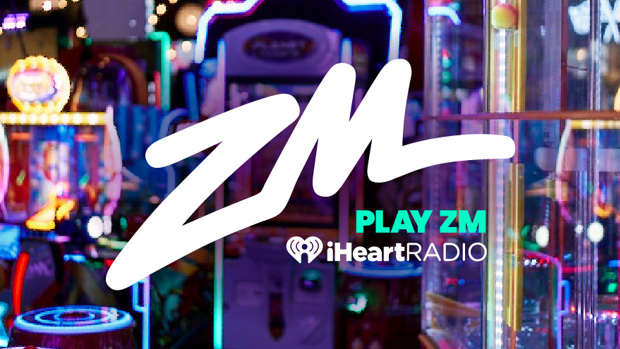 Selena Gomez has split from The Weeknd, after 10 moths together. 
A source told People magazine: "She and Abel have been going back and forth for a few months about their relationship. It's been hard with him being on tour and her shooting in New York. That wasn't easy on them."
It looks as though their hectic schedules have made it hard for the pair to maintain a relationship. 
Just recently, Selena has been seen with ex-boyfriend Justin Bieber which included a visit to his house and a breakfast out. However, they are reportedly not dating.
Selena has also been spotted spending more time with her former flame Justin Bieber as of late - including visiting his house and going for breakfast with him - but they are not thought to be dating. Sources have also reported that Selena's family are not fans of Justin Bieber. 
A source close to Selena's family told TMZ: "Justin is a vile human and will never be accepted by us. As long as she is even speaking to him in any way, it is not only disrespectful to everyone around her, it is disrespectful to herself."
Selena had previously opened up about her romance with The Weeknd, admitting she loves "tremendously big".
She explained: "I'm the kind of of girl that loves tremendously big. I just have always been that girl. I will give my heart and my soul to the person that I love. It's just how I operate. With that comes a lot, you know?"