See the pics from Lauren of Fifth Harmony's romantic 'coming out' photoshoot
Publish Date

Monday, 27 March 2017, 9:54AM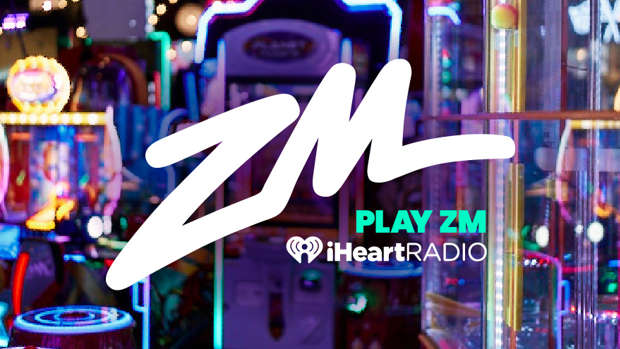 Last year, Fifth Harmony's Lauren Jauregui came out to the world about her bi-sexuality.
In November 2016, the singer decided to partake in a 'coming-out' photoshoot with her then girlfriend Lucy Vives, and it was truly magical.
The photographer who took the photos, Nicole Cartolano, recently spoke to MTV News about the shoot and what it meant for the girls.
"Both girls trusted me to photograph them together as sort of a coming-out, but they were nervous how their families would respond and the publicity they'd attract, especially from the Latin American community.
"'Bare With Me' is a compromise which allowed us to describe what Lauren called 'love in the 21st century.' We felt like the way that these photographs are presented are very disarming, sensual, and empowering all at once. And they're not provocative or with ill intent. ... It was important to use their voices to show the world that this is OK, this is acceptable, in the gentlest way possible."
"You could tell that they've been best friends for a very long time. They've known each other since high school. And they dated on and off for a few years. So they're good friends over everything else," she said, adding that even though the girls are no longer together, they're happy that the photos have been released.
"They agreed, and Lauren said this: that it's a reminder of a really good moment in time. Because at the time, they did really like each other. And it was a very good memory."
Some of the most powerful images in the shoot weren't even staged, too! The photographer said of an image, "I did not stage that. I did not tell them to do that. A lot of the moments were very real. Very candid."