Scammer uses Ed Sheeran to score VIP tickets to Super Bowl
Publish Date

Wednesday, 15 February 2017, 9:32AM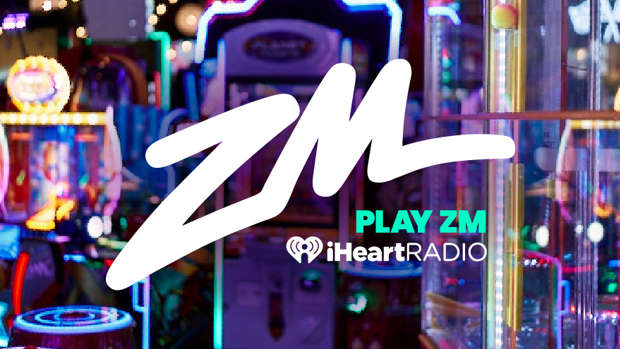 Ticket scalpers are a huge problem for big events like the Super Bowl, but since regulations and ticket restrictions have been put in place to reduce this issue, scammers have to be a little bit more clever than just buying bulk.
An unidentified scammer has been caught in a successful attempt to score free VIP tickets at the Super Bowl by pretending to be Ed Sheeran's manager. The scammer went through The Giving Back Fund, and drew up an official contract promising that Ed would perform at a charity concert on Super Bowl eve. Ed's signature was forged onto the document, and the faux manager received four VIP tickets to the biggest football event of the year. 
After the contract was signed by both parties, Ed's so called manager was never seen again, and of course, Sheeran did not show up to perform. When the charity found out that Sheeran was touring in Australia, they grew suspicious and reached out to law enforcement. They discovered that the tickets had since been sold. Police intend to press felony charges. 
Ed is yet to comment.