Ryan Reynolds is remaking 'Home Alone' as a stoner comedy
Publish Date

Friday, 27 July 2018, 1:18PM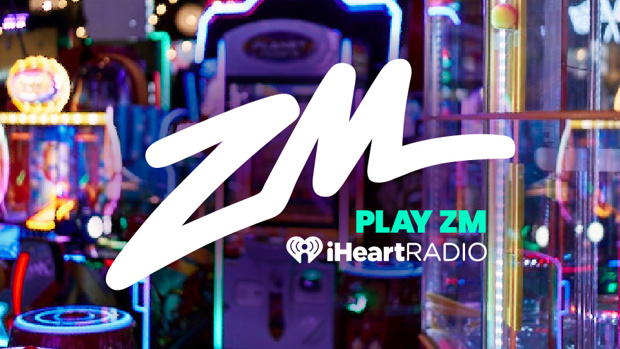 Home Alone is an absolute classic, and if you're thinking that the storyline wouldn't hold up in the present decade, Ryan Reynolds would say that YOU ARE WRONG. 
Home Alone isn't just a family favourite, it was a massive box office hit at the time of release and grossed $476US million worldwide along with the success of its two sequels.
Re-imagined as Stoned Alone, the new script from Kevin Burrows and Matt Mider will revolve around a "twenty-something weed growing loser who misses the plane for his holiday ski trip."
According to the film's developers, "He makes the best of things by getting high. Paranoia sets in and he believes he hears someone break into his house. Turns out thieves have broken in. Fully stoned and fuelled by paranoia, he tries to thwart the thieves and defend his castle." 
"Deadpool's" Ryan Reynolds is expected to star in and produce the project, with director Augustine Frizzell at the helm. 
While an appearance from Macaulay Culkin would surely be in high demand for the film, the self-proclaimed "recluse" explained in an interview with Ellen that he isn't fond of his Home Alone films and avoids interactions with fans.