Ryan Reynolds confesses his real feelings for New Zealand's newest sensation
Publish Date

Sunday, 20 August 2017, 9:32AM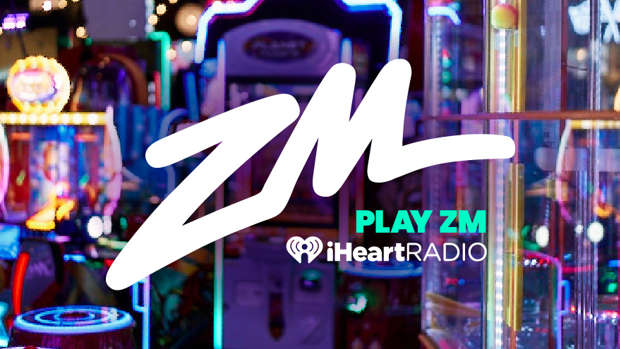 What's not to love about Ricky Baker, oh we mean Julian Dennison, he's adorable, an amazing actor, if Deadpool is to find his closest rival in regards to sassiness then he'll certainly find that and more from New Zealand's newest acting sensation.
Talking exclusively to the Herald, Ryan Reynold had nothing but praise for Julian Dennison, which could be seen as one of his greatest compliments in his short career!
"He's the greatest!" Reynolds said.
"And I'll tell you one thing about that kid is he is hitting an absolutely tiny target to hit, every day on that set. I'm so proud of him and I just love him so much."
"So that's kind of how I found him. Obviously, I saw Taika's film and I was like 'Who is this kid and what voodoo did you put on him to make him this good?'.
"And Taika said 'He just is that good.'
We're not sure exactly what his role is in Deadpool 2 yet but we could only assume it has something to do with Julian's killer deadpan sassiness! How exciting!