Ryan Gosling explains why he had a giggling fit at Oscars
Publish Date

Friday, 24 March 2017, 9:02AM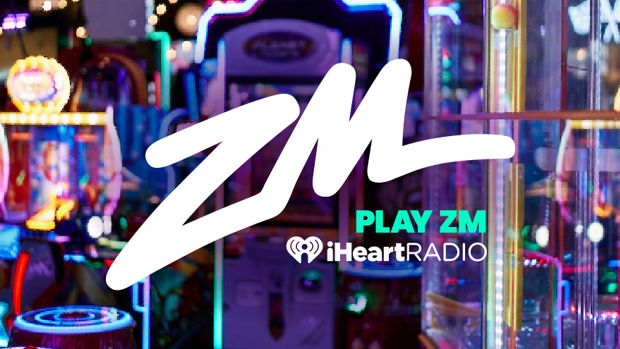 There's no doubt that the eff up at the Oscars this year regarding Best Picture brought some of the greatest reactions from the celebs involved.
And one of those celebs is the universally-cute Ryan Gosling, who seemingly couldn't hold in his laughter after it was revealed that the wrong film had been given the award.
Now, the La La Land star has finally explained exactly why he found it so funny.
"What really was happening as I was watching — it was surreal anyway — I was watching people start to have this panicked reaction in the crowd, and guys were coming on with headsets, and I felt like someone had been hurt," Ryan said at the Adobe Summit.
"I thought there was some kind of medical situation, and I had this worst case scenario playing out in my head," Gosling, 36, continued. "And then I just heard, 'Oh Moonlight won,' and I was so relieved that I started laughing."
Although, not a death or sickness, the situation was serious enough for the two PricewaterhouseCoopers accountants in charge of handling the envelopes to get axed, and it may have potentially cost a producer of the show a promotion.
"But truthfully, I was also so thrilled that Moonlight won, I know the director," he said. "I've worked with them before. It's such a ground breaking film, made for a million dollars, and incredible achievement and I'm so happy for them that they were being recognised."