Rumours rife that Jordan Mauger is making a reality television comeback
Publish Date

Wednesday, 18 October 2017, 9:33AM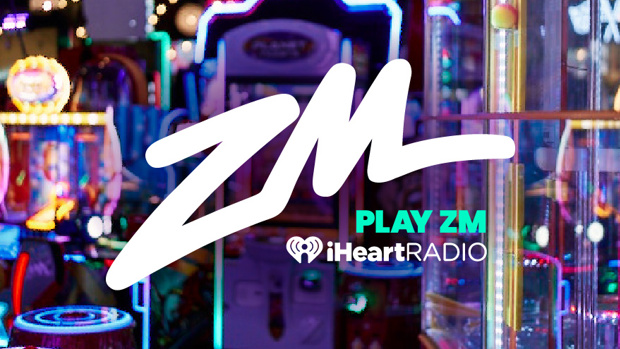 Who could forget Jordan Mauger?
The actor/director managed to cause quite the stir when his journey on the second season of The Bachelor NZ ended with him dumping the winner, Fleur just days after the finale screened. 
But now Mauger might be making a return in TV screens and reality television.
The show he's rumoured to appear on is a US spinoff series of The Bachelor, which will feature ex-Bachelor contestants from around the world.
Titled Bachelor: Winter Games, the new series is said to be screening in February 2018.

Interestingly, it's believed that Nazanin Khanjani, who was the runner-up to win Mauger's heart, is also appearing on the show as she has been teasing a new project coming up in the US.
Jordan has been coy about the rumours that he's set to appear on the show, telling Fairfax that he hasn't signed a contract to appear on the show but didn't say that he wouldn't appear on it. 
Asked if he was to be on the show, his response was: "Look, I haven't signed anything. I haven't agreed to anything."
He also told Fairfax that he "would never rule out anything."
Naz and Jordan on screen together again? Now that would be something to watch!