Rumoured romance between The Block NZ's Tom and Ben and opposing team Chlo and Emily
Publish Date

Monday, 30 July 2018, 2:10PM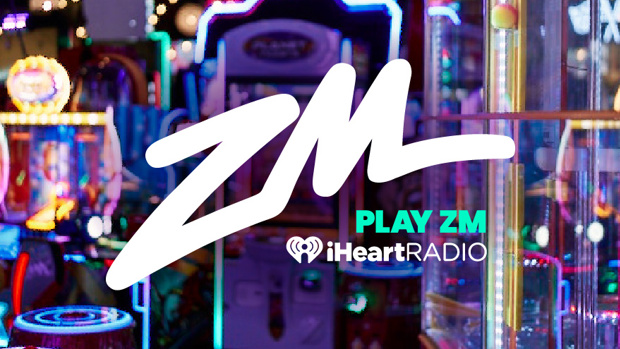 The Block NZ has been hinting at a romance between members of two competing teams - but is there any truth to it?
Teammates Ben Speedy and Tom Waalkens spoke to the Woman's Day and specifically addressed rumours of a romance between themselves and fellow contestants Chloe Hes and Emily Blanchett.
But if you were hoping for a reality TV romance, it's not good news as the boys confirm "we're just friends".
"We get along really well with the girls and that's where we are at the moment. We're trying to build a house right now and not too much else," says Speedy.
The teammates, both 24, have both recently left long term relationships, but say they have given some thought to dating life after The Block.
"My first question is going to be, 'have you watched The Block?' and if they have, I'll cancel the date,'" says Speedy.
RELATED - Previous Block NZ winners: where are they now?
Waalkens adds: "They already know too much! That's the weirdest thing about The Block. Obviously, it's cool that people want to engage with you, but it's kind of intimidating to think that you go outside and meet someone, and the know everything about you, and you know nothing about them."
Until then though, the boys are fully focused on the competition, saying they're stoked to be gaining more skills and experience.
Waalkens says: "Our main objective going into the whole thing was to test our limits and take this opportunity to learn how to renovate a house. We don't want to skimp on money so we can make more profit - we want to take the opportunity to really test our boundaries."
This article was first published at nzherald.co.nz and is republished here with permission.