Riverdale's Lili Reinhart has taken to Twitter to lash out at a fan
Publish Date

Wednesday, 6 September 2017, 12:21PM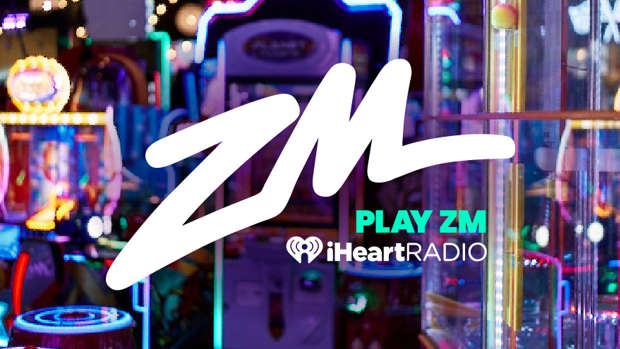 Lesson to ya'll: don't bad mouth Lili Reinhart or her co-star/rumoured boyfriend as she will come after you!
Lili took to Twitter yesterday to defend herself and Cole after a fan complained that they were "disgusting and rude."
A fan that had met the two Riverdale stars tweeted about her experience, saying that she approached Cole, "in a friendly way as if [she] knew him."
She claims that Sprouse then said, "Who the f--k are you" and was "just so rude" that she left.

This is what pushed her to tweet that "the cast of @CW_Riverdale are disgusting and rude."
She continued, saying that celebs have "gotta deal with the consequences" that come with fame.
"you know you're signing up for public to talk to you," she wrote, "otherwise just quit."
Lili, however, wasn't just going to let herself and her Riverdale co-stars be dissed without explaining their side to the story and tweeted:
Fair enough for Lili to address the matter, just because she's a celeb doesn't mean that she can't defend herself!