Rita Ora Had A Really Weird First Meeting With Madonna...
Publish Date

Wednesday, 16 March 2016, 9:12AM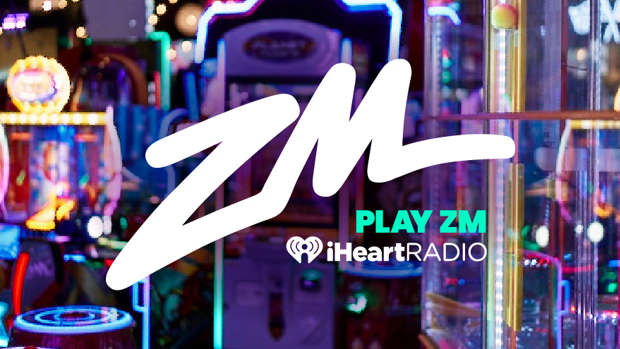 This is just bizarre. But in saying that, we are talking about Madonna.
Rita Ora was speaking at Glamour's Beauty Festival over the weekend and revealed the interesting experience she had when she met Madonna for the first time!
She explained that she was super excited to introduce herself to the music legend, saying:
"I was once doing a charity event and I met my idol Madonna, I was waiting for her and I was shivering. And my sister said to me, 'Are you OK? You look really crazy.' And I was like, 'I think I am going to be sick'. And Madonna walks in with lighting all around her."
This is where it got weird.. Rita went on: 
"I said, 'Hi, it is so nice to meet you' and she was like, 'This is the lighting here [points to the lights]. Can you just kneel down here on the floor?'"
"I was like 'OK', so I kneeled down on the floor and we had this conversation where I was on the floor."
"Can you believe that? But that is Madonna and she can do whatever she wants. That was major. Everything is a learning curve."
So odd!