Rihanna Uses Funniest Form of Camouflage: A McDonald's Receipt
Publish Date

Thursday, 18 August 2016, 10:59AM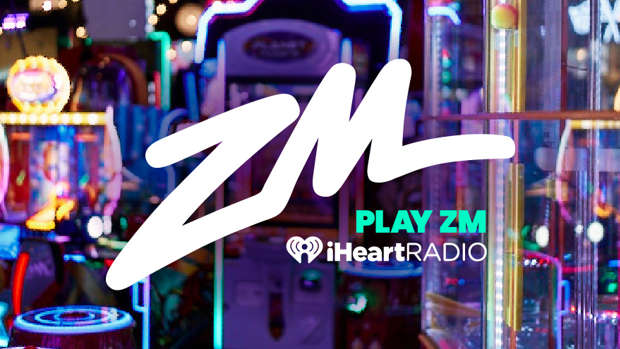 When it comes to disguises...we've definitely seen better...lol!
Rihanna is so goddamn famous that something like a trip to McDonald's becomes a bit of a nightmare so she definitely needs a disguise. And she just had to make do with what she had.
On a recent trip to McD's in Zurich while on her European tour, RiRi clearly forgot to bring a disguise… so made do with securing a ridiculously long McDonald's receipt to her face using her sunglasses.
It's probably not the best way of going undercover that we've ever seen, but it's definitely one of the funniest.
What was she ordering to justify a receipt that long!? She probably has a crew of many people, though, so chances are they are the ones eating all the Maccas!
Lol, never change, girl.