Rihanna responds to body-shamers: 'Somebody called me too fat?'
Publish Date

Monday, 31 July 2017, 4:25PM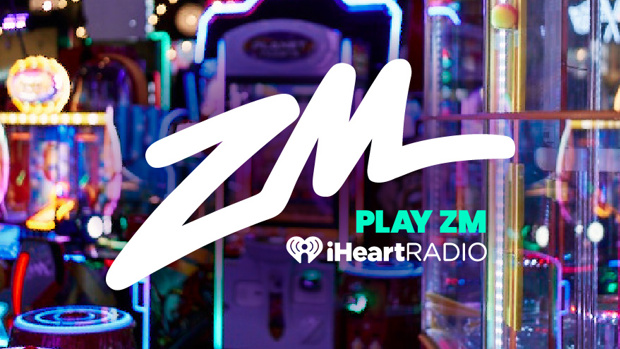 As of late, there has been a lot of comments made about Rihanna "putting on weight".
Now, Bad Gal Riri has responded to the trolls, pretty much owning them all with one simple comment. 

The comment came on a post of an old video from 2015.

A fan page posted the clip, which shows RiRi picking up some cheeky treats in a convenience store with her best friend.  with the camera person saying: 'In two minutes you have four snacks?'
In the vid the camera person says: 'In two minutes you have four snacks?'

While her fierce BFF said: 'You're judging her, stop judging her!'
The video was posted with the caption: 'Everybody who calling rob too fat @mdollas11 telling you what to do in this video K !! #mindyourown #eatallyouwant @badgalriri i got you'.

Riri then commented on the post of the clip, saying 'Somebody called me too fat?' - followed by three laughing hard emojis to let everyone know that trolls stupid comments don't mean sh*t to her. 

Yeah girl, you show everyone what's up!