Revealing blog post from The Bachelor's Claudia alleges that producers controlled the girls weight
Publish Date

Monday, 31 July 2017, 11:33AM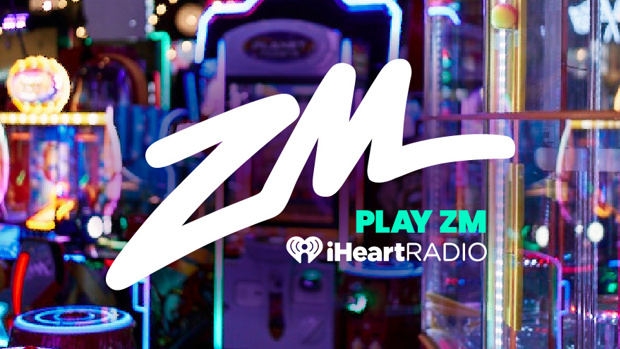 We knew that the behind-the-scenes of reality TV ain't pretty, but to learn that New Zealand reality tv production may have also stooped to these lows is super disappointing. 
Claudia Hoskins, who made it to the top three of The Bachelor before being heart broken by bachelor Zac Franich, has taken to a blog post with the journal entries she made during her time filming the show. 
Most of the blog post and the journal entries was focused around her weight, with Claudia writing "imagine flatting with 18 other girls and your only responsibility is to not get fat and work on great chat for a possible date."
The most shocking part of her journal came from her entry on 27th January, that states that Tim Tam's had been "banned" from the mansion as the girls were "putting on weight".


Photo/Claudia Hoskins 
Does this mean that the producers/creators of The Bachelor limited and controlled food? We really hope not!
If this is true, we also wonder how Tim Tam, the major sponsor of the show, would feel about this? The ban, however, didn't stop the girls from promoting the bickie on their Instagram profiles.