Remember Bailey from 'Sisterhood of the Travelling Pants'? She's grown up and is a stunner
Publish Date

Monday, 16 October 2017, 11:35AM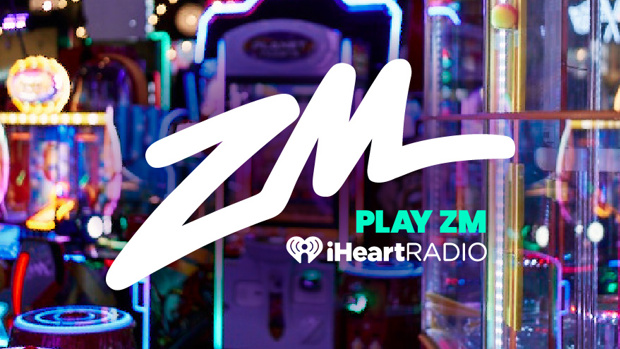 Bailey from everyone's favourite film, Sisterhood of the Traveling Pants was that character whose scenes DEFS needed to be watched with a box of tissues on hand.
Her cute, yet complicated friendship with Tibby was hands down the sweetest pairing in the iconic film. It didn't help that Bailey passes away from cancer during the movie, especially that it teaches Tibby a lesson about embracing life, but what can ya do?
The actress who played Bailey, Jenna Boyd was only 12 when the movie was filmed, but now she looks to be into her fitness and drinking wine! She can do this as she's 24 now!!
She's still into her acting and even was in a Netflix series titled Atypical this year!
You can watch the trailer below: (to see her skip to 1:10)