Remember Aly & AJ? They're back and they've posed for a Playboy shoot
Publish Date

Wednesday, 23 August 2017, 1:47PM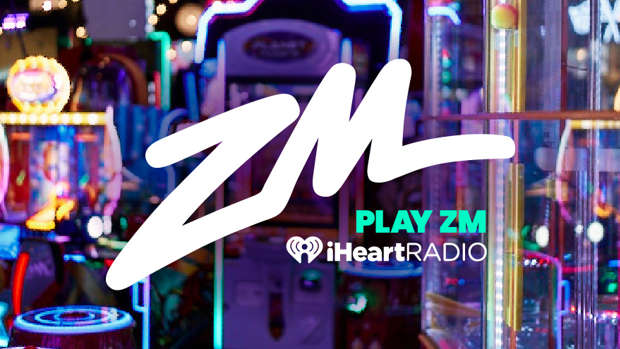 If you're a female in your 20's then you will probably remember Disney stars Aly & AJ, who produced the absolute banger that your pre-teen self would have rocked out to; Potential Break-Up Song.
Now ten years on they're finally back! The two have released a new single, Take Me, and have posed for Playboy, and whilst the images aren't as racy as you'd imagine, they're still a far-cry from their Disney days!
The ex-Disney stars have also explained why the pair broke away from the fame, admitting some of their experiences left a 'bad taste in our mouth'.
'We just lost the love a little bit,' AJ told Playboy. 
'We had experienced so much as kids and I kind of feel like we learned a lot about the industry that put a little bit of a bad taste in our mouth, whether it was a couple of people we worked with or whether it was just trying to find the right inspiration or what have you.'