Reddit user gets billionaire Bill Gates as her Santa in worldwide Secret Santa
Publish Date

Monday, 19 December 2016, 9:54AM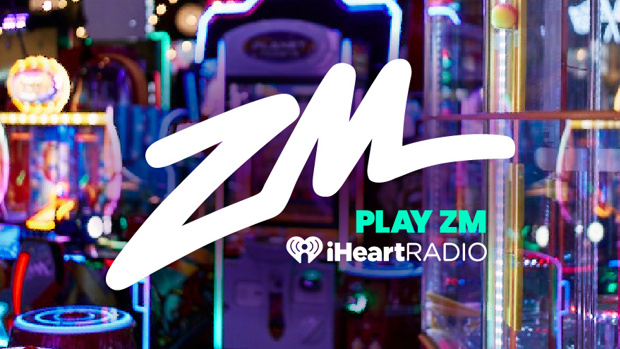 Every year, Reddit hosts a worldwide game of 'Secret Santa', and it turns out, Microsoft founder and billionaire Bill Gates always joins in!
This year, user Aerrix was the lucky user who ended up with Gates as her Santa. 
She posted about her present on the Reddit Gifts thread, writing, "So then I get the box open and there's just bubble wrap EVERYWHERE, but under the first layer I see a picture...and my jaw. Just. Drops."
"I WON SECRET SANTA...BILL GATES WAS MY SANTA!"

See what he got u/Aerrix for Secret Santa (& how she reacted) on https://t.co/h3P1crCZVG pic.twitter.com/6DIq4xaci6

— Reddit (@reddit) December 16, 2016
The box contained multiple wrapped presents that were all thoughtfully picked out for Aerrix based on her Reddit profile!
She shared photos of her kick ass gifts along with a post explaining the presents:
"I just had to go for the two unwrapped boxes that said "Aerrix's Mittens" and "Clairrix's Mittens" first. My dog's name is Claire, btw, how freakin CUTE IS THAT?! He got me ZELDA MITTENS and you guys, matching ones for my DOWG!"
HOW CUTE IS THAT. 
It gets better:
"Next I open the three pink boxes stacked together, and it's three special edition wireless XBOX one controllers! I was confused, but only for a moment, because then I noticed the specific SIZE of the big pink box to my left....I knew what it was, I KNEW WHAT IT WAS. It was an XBOX ONE MINECRAFT EDITION!!!!!!!!! There was also a handwritten note from him that says "I love my XBOX and thought you might like one too."
Then there was this thoughtful gift, too:
Next I open this awesome looking Cajun cookbook (I'm from Southern Louisiana and mentioned this in my exchange profile, also that I would be visiting there soon and couldn't wait for my Uncle's Cajun Thanksgiving food! Gates explains, "Aerrix, Since you're originally from Louisiana and miss your Uncle's Cajun cooking, I thought you might enjoy trying some of the recipes from this cookbook."
You can read her full description here.
In addition to the presents, Gates also donated to Code.org in Aerrix's name. 
She writes, "he submitted a donation to code.org in my name to give more students the chance to learn computer science, which is AWESOME because it's something near and dear to my heart as my husband is a programmer and my brother has a degree in computer science!"
Man, that is cool! Meanwhile, another lucky user ended up with Snoop Dogg:
When Snoop Dogg is your reddit secret santa
Okay, next year we really want to join in!
Take your Radio, Podcasts and Music with you