Rare sighting of Amanda Bynes on 31st bday - see what she looks like now
Publish Date

Saturday, 8 April 2017, 12:09PM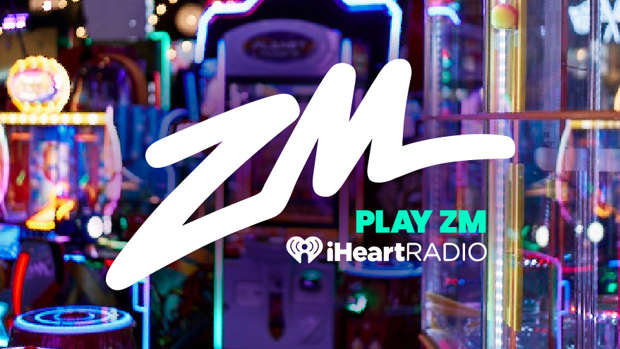 Amanda Bynes was spotted on her 31st birthday on Monday this week.
It was a rare sighting of the retired actress, who was involuntarily committed to a Pasadena psychiatric treatment facility back in 2014.
Bynes is currently studying merchandise product development at Fashion Institude of Design & Merchandising's LA campus and she plans to debut her fashion line this year.
'She doesn't ask any questions in front of class,' an insider told Radar Online in October.
'I'm pretty sure she's taking her [bipolar and manic depressive] medication because there's nothing weird about her anymore. She acts very normal. She's definitely not high on weed or anything like that. We'd notice if she was doing anything like that. I'm sure she does well in class, but I've not personally seen her grades.'
She now looks super different in comparison to photos from her 21st birthday 10 years ago, but we're stoked to hear that our fav actress from the 00's is doing well!