Rapper Scribe says police to 'get what's coming'
Publish Date

Monday, 16 October 2017, 11:02AM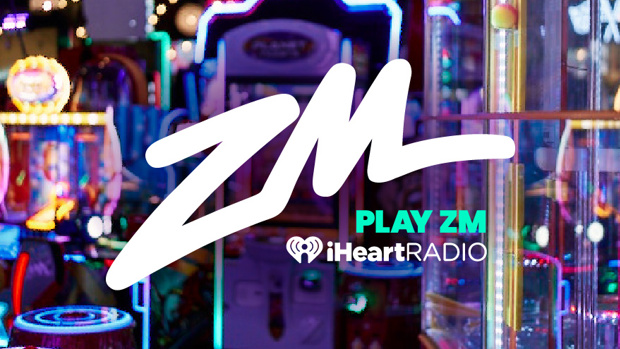 Kiwi rapper Scribe has indicated he will take action against police after his arrest for drug and weapons charges - and a public appeal to locate him when he failed to appear in court.
The chart-topping hip hop artist, real name Malo Ioane Luafutu, faces three charges relating to April 2 this year.
Police allege he was found with an offensive weapon, namely a bat, on Ollivers Rd in the Phillipstown area of Christchurch.
It's also alleged he was found in possession of a Class A controlled drug amphetamine and a pipe.
He also faces three charges of failing answer bail.
After he failed to appear in court police posted his photograph and details on their Facebook page, appealing for the public to help locate him.
Since then Luafutu has failed to appear in court three further times.
He finally made it to the Christchurch District Court on September 8 and defence counsel Elizabeth Bulger said he wished to enter pleas of not guilty to six charges.
Luafutu has refused to speak publicly about his case but has posted regularly on social media about his life.
Last night the father-of-four posted a photograph of several of his children on Instagram with a caption suggesting he was going to take legal action against police.
It is unclear what he is taking action against and on what basis.
In the post, Luafutu said he was missing the youngsters.
"Daddy gon (sic) see u soon as these pigs get what's coming," he wrote.
He the posted a series of hashtags, used to categorise posts by topic, including: 
#civilsuitpending 
#FTP 
#rebel 
#babylonsystem 
#gosolvesomerealcrime 
#gocatchsomerapistsandmurderers 
#lawabidingcitizen 
#fearless
FTP stands for f**k the police.
Bulger would not be drawn on the post or any possible action.
Luafutu has been approached for comment.
The rapper's star began to rise when he released his debut album The Crusader - a nod to the Canterbury rugby team - in 2003.
This article was first published on nzherald.co.nz and is republished here with permission.