Prince Jackson gets extremely bold tattoo in loving memory of his Dad, Michael
Publish Date

Monday, 3 April 2017, 2:25PM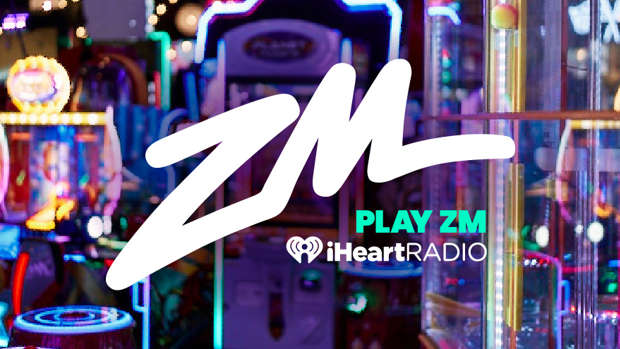 Prince Jackson, Michael Jackson's oldest son, has got a new tattoo to pay tribute to his dad!
He used an illustration of a dancing Michael with his legs crossed and arms raised to the sky, wearing a black suit with a red shirt, black suspenders, black shoes, white socks, arm band, matching fedora. A standard MJ look!
The tattoo is on Prince's right calf and it took 9 hours to do!

It's really nice that Prince has paid tribute to the legend, that was his Father!
There has been mixed feedback on the drawing however, with some claiming the job could have been done better.
But you be the judge! Each to their own, we say.