PHOTOS: Justin Bieber Hits The Streets in The Most Ridiculous Disguise
Publish Date

Monday, 10 October 2016, 11:59AM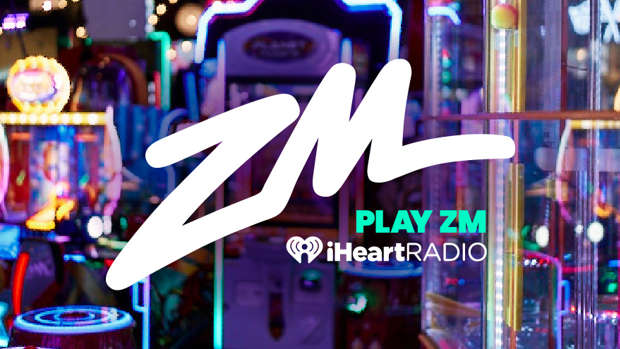 HAHAHA we actually can't get over how ridiculously bad this is. 
Justin Bieber hit the streets of Amsterdam, but clearly didn't want to be recognised, because he decided to don a disguise.
Wearing a stick-on goatee and a brown wig, Bieber managed to cover up...but he was definitely noticed. The obvious disguise has made the rounds on the Internet, and people can't stop making fun of the singer. 



Bieber had his security in tow, which didn't exactly help with the whole concept of blending in with the crowd.
"Does this look real?" Justin asked one onlooker in a video that has been posted on Instagram.



Justin also didn't cover up his notable tattoos, which added to the obviousness of the disguise.